Why is supervision encouraged?
Typically, students of the Brief Therapy Center request supervisions after attending our training center in order to engrain the methods they've recently learned. For this reason we strongly suggest periodic supervisions, in order to maintain skills and to continue to develop as a practitioner of the Problem-Solving Brief Therapy Model.
The needs of every trainee are different and supervisions allow for greater flexibility and greater mastery. My door is always open to those who are motivated to continue to learn.
Once reaching a threshold of mastery, supervisions are only necessary for challenging cases, or on a relatively infrequent basis.
"Since it's beginning, The Problem-Solving Model has allowed for mentorship opportunities. Grow your business through in-person meetings, small group facilitation, and via video conferencing. I can facilitate your growth and the development of your practice."
What can I expect from therapy supervision?
Supervision allows me to mentor the new class of Problem-Solving therapists through personalized trainings and case reviews. I currently offer supervision to therapists all over the world in Spanish, English and French via video conferencing, or in person around the Bay Area.
Each therapist looking to gain mastery of the Problem-Solving Brief Therapy Model varies in experience and degree of training. Therefore, supervisions are tailored to the therapist's needs and professional context. I will help you analyze attempted methods to understand why your client fell short or failed to produce their desired outcomes through your session, and then define strategies for improvement in future sessions. After an initial mentorship session, I will continue to be a resource through the duration of your practice for you to access. My goal is to help develop your practice by encouraging quality sessions.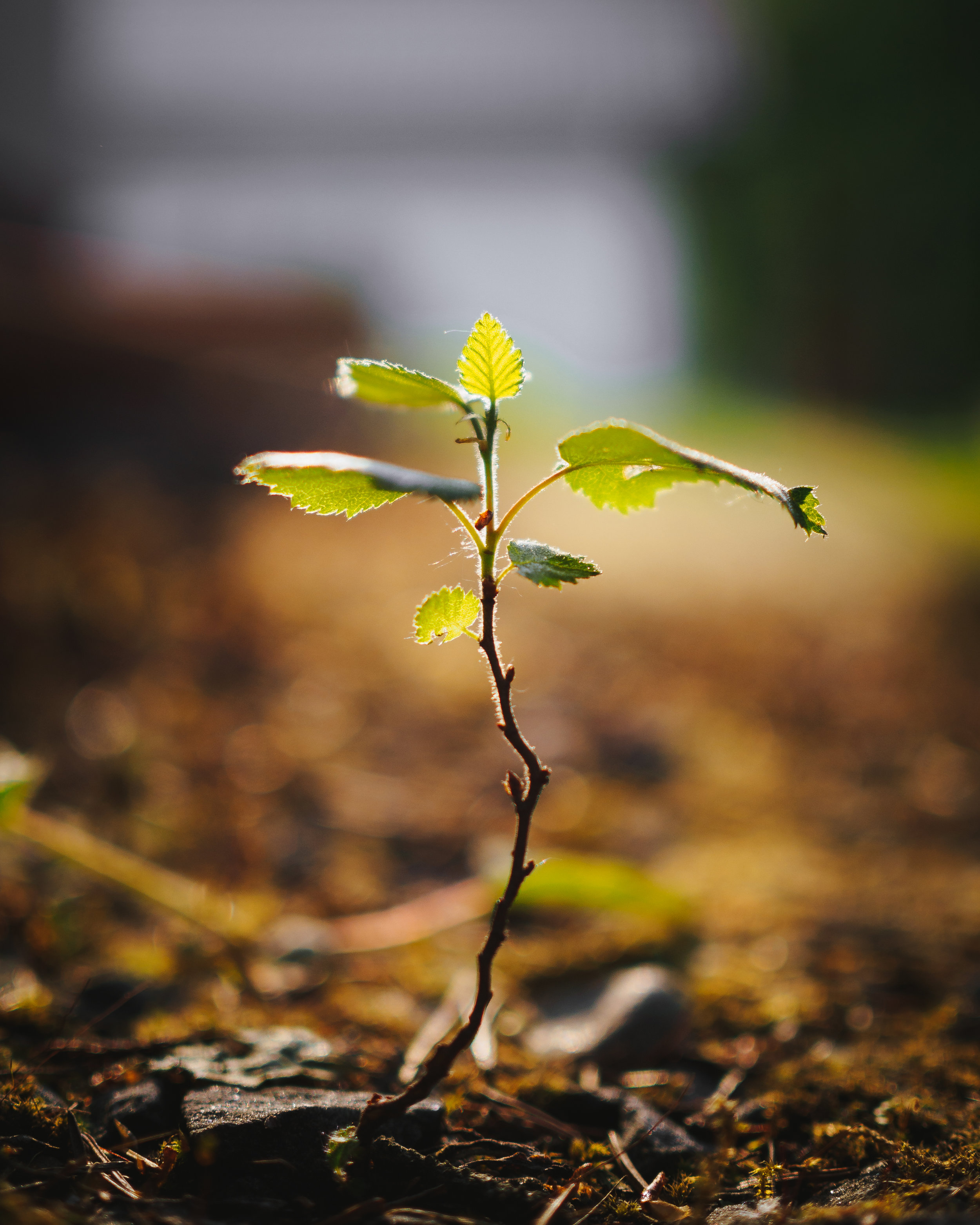 "Working with Karin, what I have learned is listening to clients. I have learned to think in terms of interaction. I have managed to learn the finer elements of the model as opportunity interventions. With the process of clinical supervision with Karin I had access to the oral tradition of the Brief Therapy Center ... as John said ... as Dick said. And the main thing, I have gained confidence and confidence in myself. What in therapy translates as having maneuverability, an essential element for good clinical performance."
- Clara S. (Ciudad de Mexico, Mexico)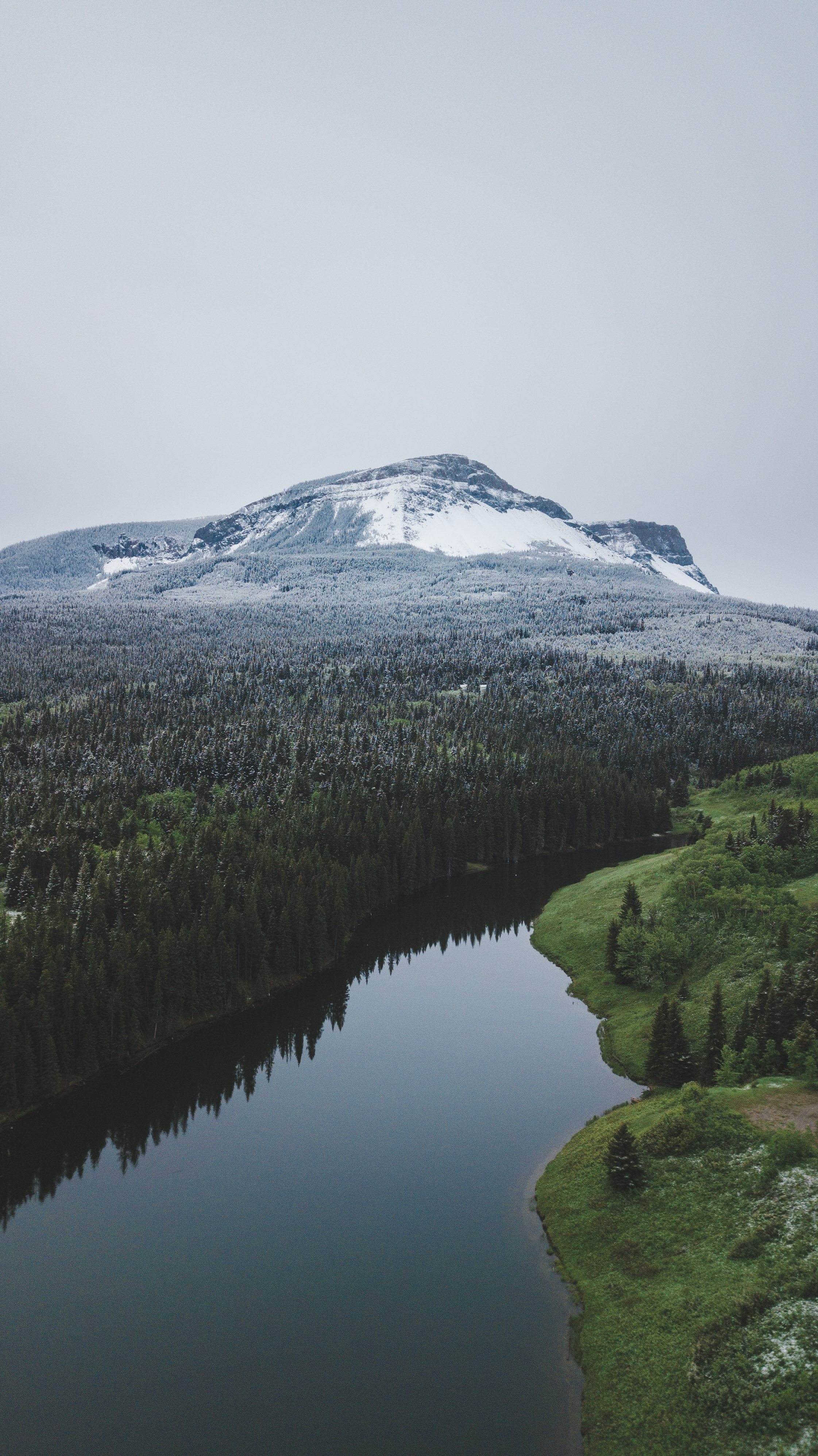 The clinical supervision with Karin has allowed me to fine-tune my skills recognizing the client's position better from a more sociological and respectful understanding. Allowing me to generate bigger changes with my clients through less work. Through Karin's guidance, I have also been able to apply the model in non-clinical contexts with the same efficacy and efficiency.
- Luis Angel D. M. (Ciudad de Mexico, Mexico)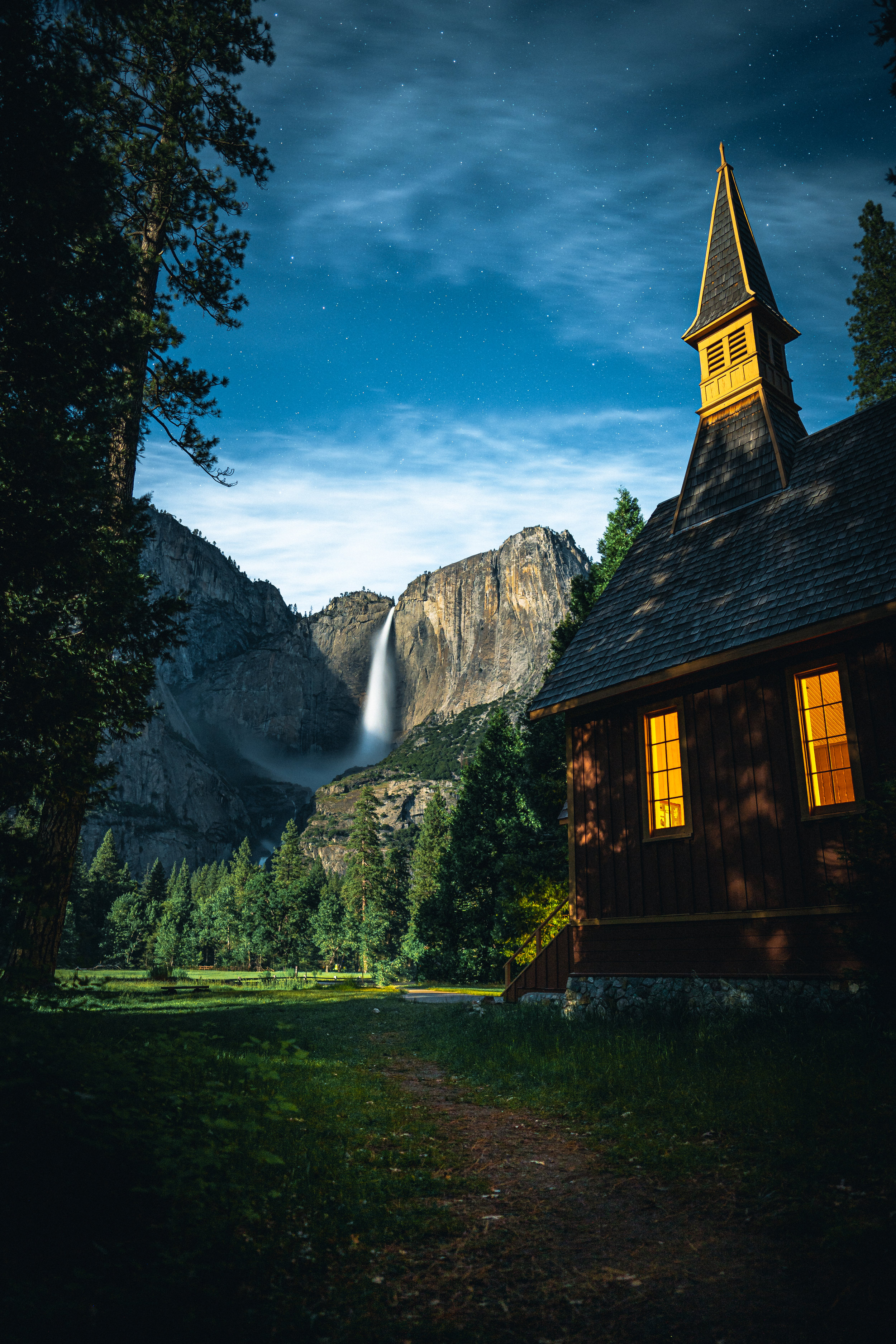 "Today, this model is opening up to companies, education, mediation and coaching. Of course, it is also efficient in these areas, apart from the therapeutic one. Nothing better than having someone who knows more how to accommodate 'the pieces of chess on these different boards'. And in that, my team in Chile feel extremely fortunate to have first-hand supervision from Karin."
- Carmina G. (Santiago, Chile)